COD LIVER OIL
Pure Cod Liver Oil crafted locally for optimal freshness. Made from sustainable caught Norwegian codfish
Will you go the extra mile for your family?
Our products are made by parents for parents, because we care.
You have one chance to make it right for your child and for your elders. It's therefore crucial to only demand the best for you and your loved ones. Choose clean, safe and natural Omega-3 for your family.
They deserve it.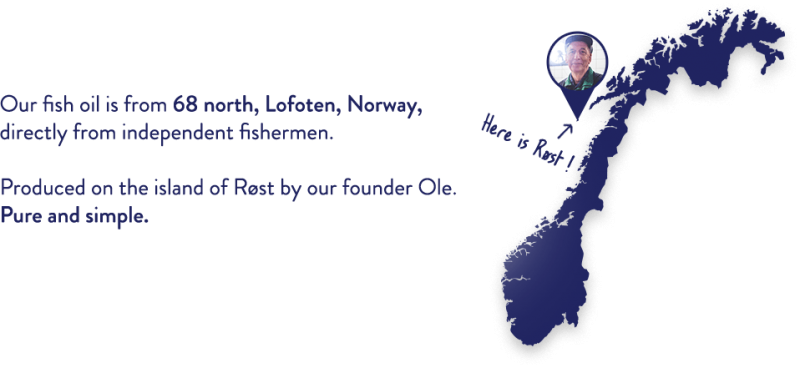 The origin, Røst Island
Røst is part of The Lofoten Islands in the Arctic Circle, home of Atlantic Delights hand crafted oils. Lofoten archipelago is a Unesco World Heritage candidate, with its untouched nature and outstanding local heritage. Our fishing fleet and production facilities are situated in clean cold waters 100 km from land. Atlantic Delights supports Røst's unique local community of 500 inhabitants (mostly fishermen) with over 1 million puffin birds.
The People of Røst
Fishing is a way of life in Røst. We proudly work with the local community, filled with incredible human beings. It is these characters that bring you Cod Liver Oils from Atlantic Delights.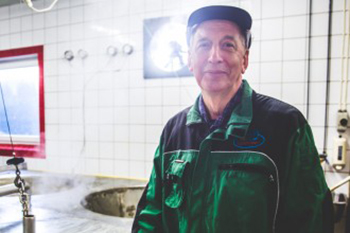 The Oil Maker
"Cod Liver Oil keeps me sharp and healthy while the steam with Omega 3 from our production makes my skin soft."
Well in his 70s, he enjoys physical work, long walks and new entrepreneurial challenges. He personally ensures the quality by drinking a spoonful of Pure Cod Liver oil every day.
Personally committed to quality assure each production batch
The Optimist
"There are no real challenges in my job. I enjoy every aspect of it."
Lofoten Fishermen are inherently upbeat with a seemingly bottomless positive attitude.  They greet strangers with warmth, a blunt sense of humor and a gleam in their eye.
Catches fresh Norwegian Cod. Every single day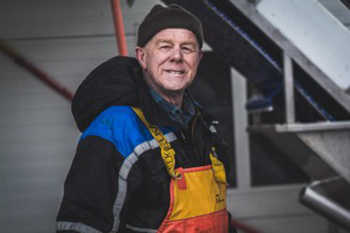 The Sea Wolf
"Traditions persist, while adapting to modern fishing."
The art and craft of fishing is passed down generations preserving a wealth of experience and local knowledge.
Directs the fishing fleet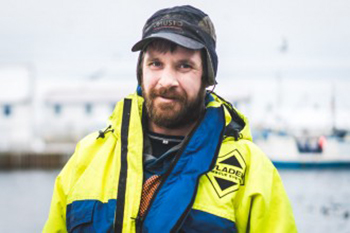 The Rugged Man
"Fishing is not a profession to me, it is a way of life."
The Fishermen of Lofoten can be characterized as hardworking, humble, and complaining is simply not a part of their vocabulary despite harsh weather and uncertainty of catch.
Facing rough seas, for your health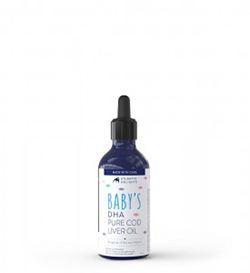 Our products
Baby & Infants DHA
50ml
Provide your child only the best Omega 3 and DHA. A 100 % safe product with no additives or GMO. Dropper included.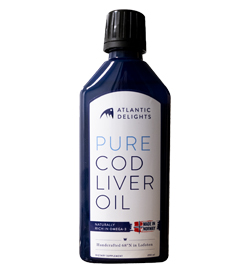 Pure Cod Liver Oil
250ml
Cod liver oil at its purest form, liquid. Drink it as it is, like the people of Røst do. A natural source of Omega 3 and DHA.
Pure Drops of Cod Liver Oil
90 capsules
Its easy to take your daily Omega 3 with Pure Drops on a busy schedule. Same great oil, more convenient.
Children's DHA Pure Cod Liver Oil
120 capsules
Capsule shell upgrade to plant hard capsules. It is recommended for teenagers to take it to supplement natural Omega-3 to help them learn and grow.
Taiwan Exclusive Distributor:
Asia Pet Business International Co. Ltd.
6F.,No.5-8,Ln.690,Sec.4,Henan Rd.,Nantun Dist., Taichung City 408, Taiwan